Whenever that twinge in your tooth strikes, it's bound to get your attention and hold it. If toothaches only occurred at convenient times, they would still be unwelcome, but many times they arise when you can least afford to deal with them. Fortunately, we at Alexandria Center of Dentistry are dedicated to dealing with emergencies, so at least you can be sure of prompt care in the handling of the situation, and get the best chance of the most desirable outcome.

The exact cause of your toothache may not be most prominent in your mind when you're suffering with one. More likely is that you are thinking about how to get rid of it. However, our Franconia emergency dentist will need to determine the reason in order to treat your toothache most effectively. Whatever you do, it's essential that you don't ignore the pain or hope to wait it out. The toothache is an alert that your body is sending so that you will get the attention required. Perhaps the single most common cause of a toothache is a cavity. Right up there with it is a loose or lost filling, and a chipped or cracked tooth. All of them share one features, which is that they have created an opening in your tooth that exposes your nerve, and that can allow bacteria to get inside, with the result being possible inflammation or infection. The more quickly you see our Franconia emergency dentist, the less chance there is of that happening. The last thing we want is for you to lose your tooth, which can happen when a toothache, especially one that includes and infection, is not addressed in a timely manner.

All you have to do is call our office. We'll ensure that you see our Franconia emergency dentist right away for expert care.

By Alexandria Center of Dentistry
February 12, 2019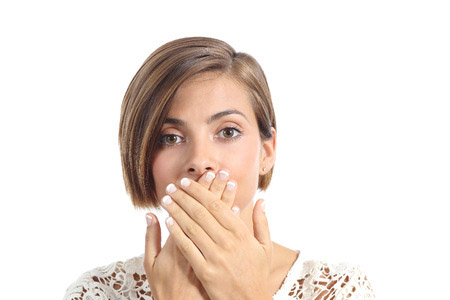 Blog Posts
Follow Us