22310 Family Dentist
At Alexandria Center of Dentistry we provide dental care for all ages, from youth to adult. Our
22310 family dentist
can teach both you and your family the importance of proper dental care, dental hygiene and how to keep your teeth and mouth healthy for a lifetime of good dental health. Teeth cleanings are an important part of an oral care regimen. Our teeth cleaning service, also known as a dental prophylaxis, is designed to thoroughly clean teeth and gums and to stop the progression of gingivitis and gum disease.
Each and every gum pocket can harbor bacteria, food debris and other debris and deposits that contribute to periodontal disease and gingivitis. During your cleaning, our
22310 family dentist
removes this and other debris. If pockets are deeper than 4mm, we may recommend a deep cleaning or periodontal scaling to get underneath the gums. A cleaning can help yellowing teeth and make teeth whiter and cleaner as well, removing some surface stains. We recommend cleanings at least once per year and ideally twice per year if needed or for those who suffer from gum disease.
Dental cleanings can reach areas that regular brushing and flossing alone cannot. Our
22310 family dentist
can help remove plaque and tartar by scraping it right off the teeth using a special tool that is designed to get rid of the stubborn film on the teeth. Tartar and plaque buildup can happen both above and below the gumline and if not treated, can cause serious problems in the future. Our dentist can get deep inside pockets that harbor bacteria, allowing us to clean out the toxins and rid the mouth of them so they do not keep building up. Regular cleanings also help those with halitosis, or chronic bad breath. This can be a result of periodontal disease or rotting food below the gumline.
Alexandria Center of Dentistry
6420 Grovedale Drive, Suite 100-A
Alexandria, VA 22310
(703) 719-9305
By Alexandria Center of Dentistry
January 4, 2018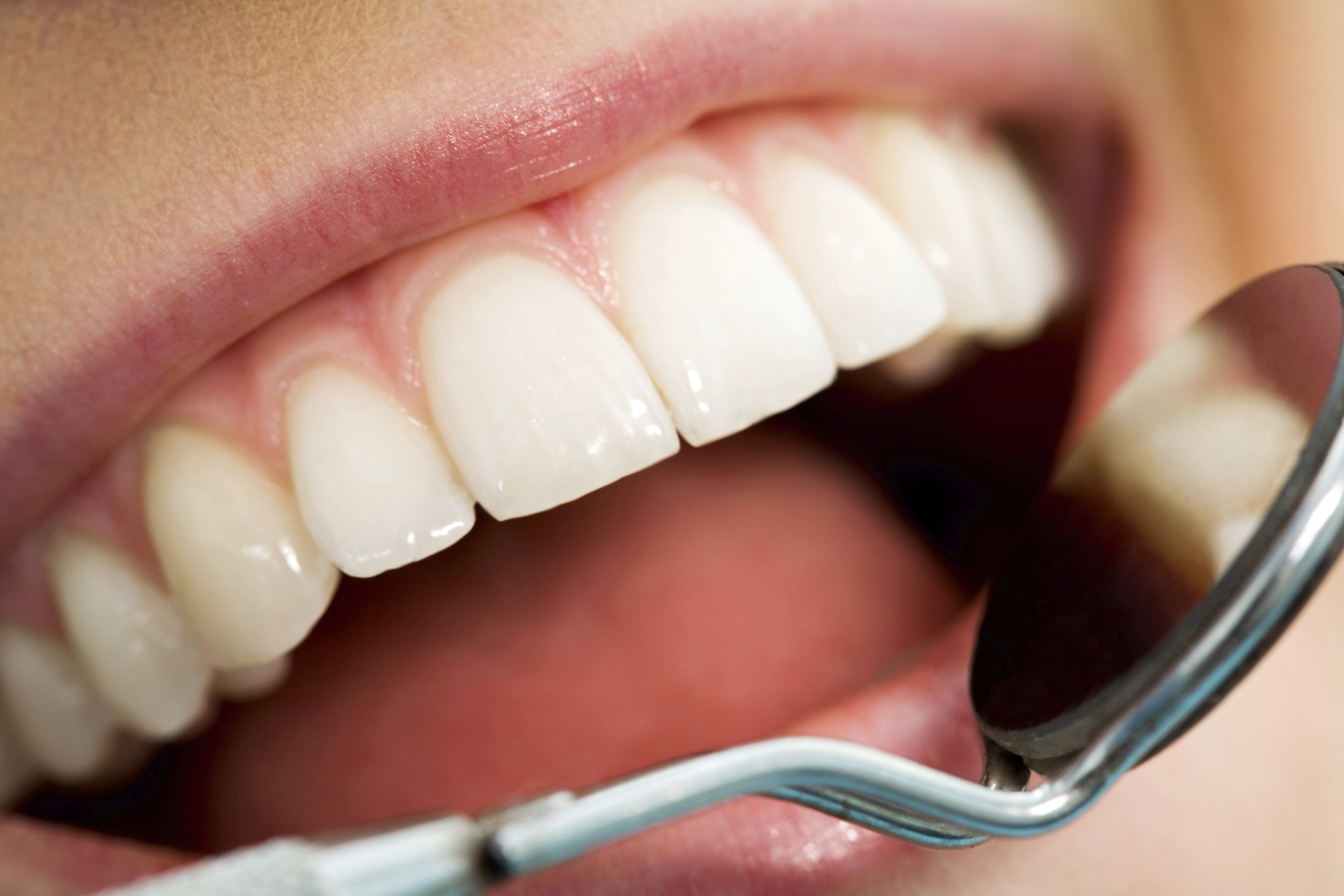 Blog Posts
Follow Us