Dental Office in Alexandria VA
Curious whether you might be a good candidate for CEREC crowns? Call our office at Alexandria Center of Dentistry to discuss the matter at a
dental office in Alexandria VA
staffed by professionals who truly care about your dental and general wellbeing.
At Alexandria Center of Dentistry, our staff is proud to offer elite level dental services to our fellow members of the Alexandria community. Whether you need an initial exam and hygiene treatment or a full-mouth restoration, we have the advanced technology and consistent training in cutting-edge techniques to manage and administer your treatment in the most effective and pain-free way possible. We've founded our practice on the concept that our patients need not only gentle and highly-skilled treatment, but also thorough education about dental hygiene and disease in order to achieve and maintain optimal dental health. That's why we make sure that our office is a communicative, respectful place where patients of all ages can feel welcomed and informed. We offer a wide variety of treatments including implant dentistry, root canal therapy, sedation dentistry (conscious and IV), Invisalign, traditional braces, Kors whitening, and many more. Seeking the right
dental office in Alexandria VA
to administer your CEREC crowns? We can help! Ask your dentist about CEREC 3D CAD/CAM dentistry to learn more. One day crowns are an alternative to traditional filling/inlay procedures, which typically involve a tooth being prepared, impressions being taken, that impression being sent to a lab where the new crown is created, and finally the crown or filling being placed on the tooth. The whole process tends to take around 2 weeks and requires two visits to the dentist's office. CEREC allows for the tooth to be created right away using laser-enhanced 3D imaging and a milling machine. The entire process can occur over the course of a single appointment!
To learn more about receiving CEREC crowns from a
dental office in Alexandria VA
that you can trust, give us a call at Alexandria Center of Dentistry!
Alexandria Center of Dentistry
6420 Grovedale Drive, Suite 100-A
Alexandria, VA 22310
(703) 719-9305
By Alexandria Center of Dentistry
February 26, 2017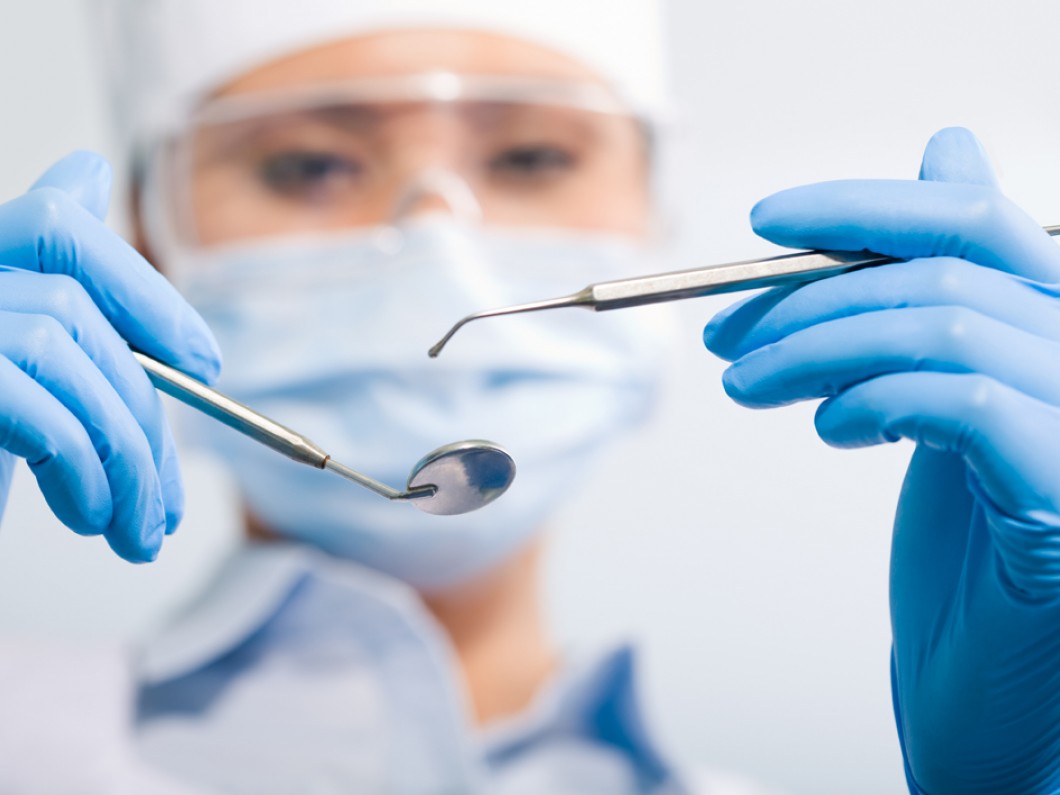 Blog Posts
Follow Us