Invisalign in Alexandria
At Alexandria Center of Dentistry we offer a wide variety of dental care and orthodontics. We specialize in restorative and cosmetic dental care and offer patients the convenience of Invisalign braces. These braces are very popular with adults due to their low visibility and their ease of use.
Invisalign in Alexandria
is a good option for those who wish to have something that straightens their teeth but isn't visible like traditional braces are.
Invisalign uses a series of clear plastic aligners to straighten the teeth. Unlike with traditional braces, there are no visible metal wires or brackets needed. We create a unique, custom made tray that is precisely designed to fit your teeth. The first stage is given to you, upon which the next is given after two weeks, and so on until the process is complete. Over time, teeth move to their desired position, gently and effectively. We use state of the art 3-D computer generated graphics to calibrate each piece of your Invisalign in Alexandria braces until a complete set is designed. Aligners may number as little as 12 or as many as 48, depending on the level of alignment needed.
The great thing about Invisalign is that it can be removed for eating, brushing and flossing. It should not be removed for long periods of time.
Invisalign in Alexandria
can also be removed for special occasions such as weddings. Before we install your new braces, we'll do a comprehensive exam in order to establish an oral health baseline. A periodontal exam and an oral cancer screening may be ordered as well, to determine if you are a candidate. The treatment time of Invisalign varies, but it usually takes about a year or more, which is about the same time as traditional braces. Many patients are extremely happy with their Invisalign braces
By Alexandria Center of Dentistry
February 16, 2017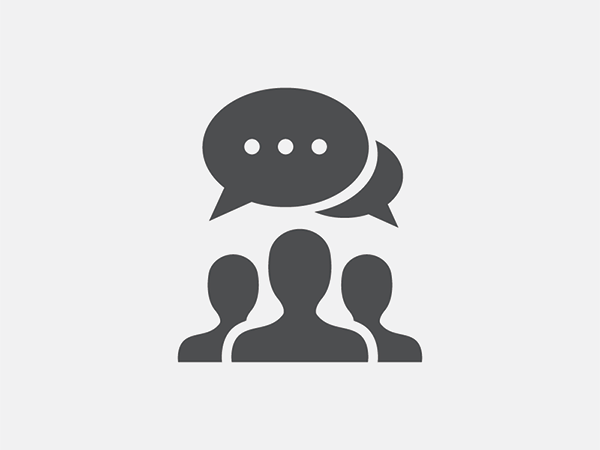 Blog Posts
Follow Us