CEREC dentist Alexandria
Have you heard about CEREC crowns, and are wondering if they will work well for you? CEREC crowns are an exciting and innovative way that our patients can receive same-day crowns at our Alexandria Center of Dentistry. Our highly-trained
CEREC dentist Alexandria
, Dr. Mohamed Attia, can save you lots of time by providing you with same-day CEREC crowns.
Do you have a dental crown that needs to be replaced, but you are dreading spending so much valuable time at your dentist's office? At our office, you can have dental work performed on a tooth and then get a same-day dental crown all in one short office visit. CEREC crowns are created by our CEREC dentist Alexandria using CAD/CAM computer technology and a special milling machine that we have right here at our dental practice. When a patient needs a dental crown, there is no need to deal with messy impressions. Instead, our dentist will use CEREC technology to take pictures of the new crown site. This information will be immediately sent to our milling system and your new crown will be milled in a matter of minutes! Our dentist will then finalize the crown so that it perfectly matches your adjacent teeth; the crown will be permanently installed and you will be on your way. You will have your beautiful, comfortable and fully-functional permanent crown in your mouth, and can now just go on with your day. When patients get traditional crowns, they need to have a temporary crown installed after the impressions are taken The patient then needs to return when the new crown is back from the lab, and hope that the crown fits correctly. If the crown needs more than minor adjustments, it will need to be returned to the lab, and you will be instructed to return to the dentist's office days or weeks later. Our patients truly appreciate the benefits, beauty and convenience of our CEREC crowns.
For an appointment to see our
CEREC dentist Alexandria
, contact us today for an appointment.
By Alexandria Center of Dentistry
January 4, 2017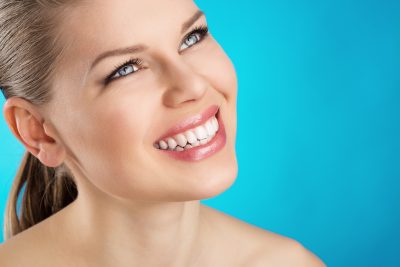 Blog Posts
Follow Us