CEREC Dentist Alexandria
Crowns are versatile restorations, used for everything from augmenting a decayed tooth to covering one that is cosmetically unappealing to replacing the top part of a tooth that was lost to root canal therapy. They are strong and aesthetically appealing, but they do require two trips in order to complete one. Well, not anymore. Here at Alexandria Center of Dentistry, we are pleased to have CEREC crowns. This technology makes it possible for you to get a crown done in the span of just one session, sparing you the inconvenience of returning.
The advancement at the center of this revolutionary crown is 3-D computer software. It allows our
CEREC dentist in Alexandria
to create your crown here. There is no dental lab required. With an old-fashioned crown, impressions are taken and sent off to the lab. You then have to make a second trip to our office to have it fitted. In the meantime, you're fitted with a temporary crown. When you come back, the temporary is removed and you get your permanent one. What's wrong with that system? Absolutely nothing. Our
CEREC dentist in Alexandria
would simply like you to know that we respect your valuable time. We know that you have a busy schedule, and every trip you can cross off your list means more time for doing something else you need to. CEREC is done while you wait. State-of-the-art machinery ensures that you will have the most precise fit possible. It's all done without a temporary crown and without extra time spent traveling back and forth to our office.
Our
CEREC dentist in Alexandria
is proud to offer you the most up-to-date dentistry solutions. No matter what the reason why you need a crown, and they come up quite often, you now have the option to have it done faster and more efficiently than ever before. Call our office to book an appointment.
Alexandria Center of Dentistry
6420 Grovedale Drive, Suite 100-A
Alexandria, VA 22310
(703) 719-9305
By Alexandria Center of Dentistry
November 7, 2017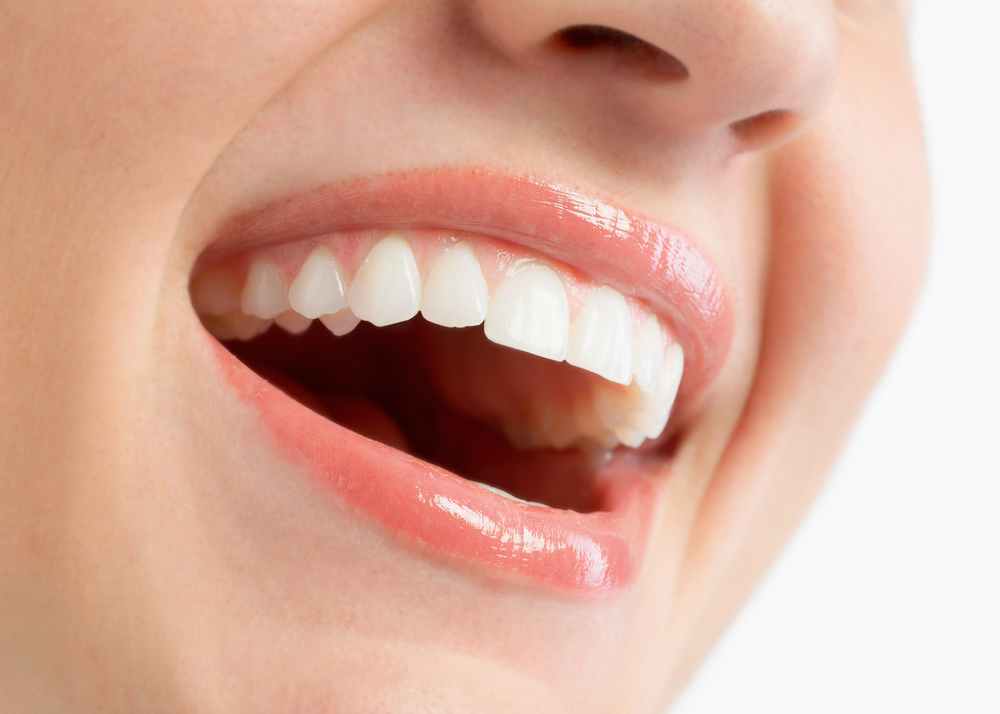 Blog Posts
Follow Us