Laser Dentist in Alexandria
Wanting to get that smile of yours back to old form? Anybody would. If your teeth have seen better days, then it's definitely time to seek out a way to restore them. But without the invasiveness of surgery. Like laser dentistry. If you want to know more about it, reach out to Alexandria Center of Dentistry and get yourself setup with a
laser dentist in Alexandria
.
Wondering just what in the world this procedure involves? Understandable. Let's go over some of the basic details. So how in the world are lasers used to improve your teeth? Well, dental lasers can be used for: exposing partially erupted wisdom teeth, removing muscle attachments, helping treat root canal infections, accelerating teeth whitening, performing biopsy procedures, and reducing canker and cold sore discomfort. Unlike traditional, lengthy therapies, laser dentistry doesn't take much time to get recover from. Not only that, lasers can be used to shrink gum tissue and tooth cavity bacteria—all with minimal bleeding. No need to worry—the procedure is safe. As long as the laser being used is standard-issue and it's done by a trained professional, you'll be just fine. During the procedure, the practitioner may ask you to wear special eyeglasses to protect vision from being harmed. Still thirsting for more knowledge? No problem. Our
laser dentist in Alexandria
is there to help. So visit us at Alexandria center of dentistry.
No need to worry, setting up the appointment doesn't involve much.. You can do it either by phone or e-mail (whichever you prefer). Contact the office and set a day/time aside. One small step toward a brand new you. An improved version of you that never shies away from smiling, no matter where you are and what time it is. Now wouldn't that be nice? Visit our
laser dentist in Alexandria
today. Find one of those at Alexandria center of dentistry.
Alexandria Center of Dentistry
6420 Grovedale Drive, Suite 100-A
Alexandria, VA 22310
(703) 719-9305
By Alexandria Center of Dentistry
October 30, 2017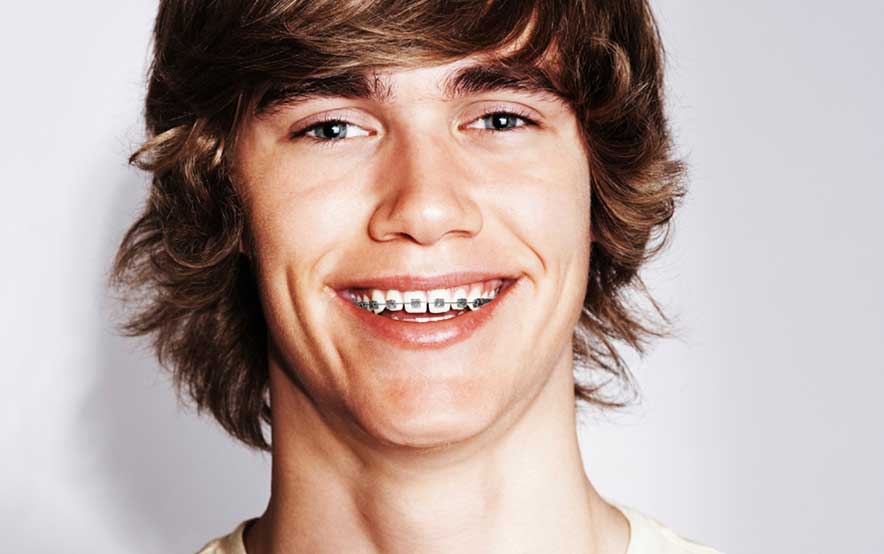 Blog Posts
Follow Us