Dental Implants Alexandria
Are you someone who thinks they might be eligible for Dental implants? Well then you needn't look any further and come down to the Alexandria Center of Dentistry today and see what a new tooth can do for you. As we all know the lose of a tooth is not only extremely embarrassing it can be painful, and if not treated it can lead to additional oral damage in time. The
Dental Implants Alexandria
debate is officially over, and is only a call or click away. For over twelve years we have made it our business to give that gap toothed grin the business and get you looking and feeling your best no matter what. When you wake up in the morning and see your toothless smile you don't have to think to yourself, "well I can deal with this?" because study after study has shown that there is no greater return on investment for any medical procedure than that of a dental implant in terms of improving quality of life among patients.
Come to the Alexandria Center of Dentistry today and see what you've been missing when it comes to
dental implants Alexandria
. The staff is fully trained to attend to your needs and make you as comfortable as possible through this difficult process. Follow us on twitter and instagram and get a first hand look how we do things.
The Alexandria Center of Dentistry was founded on the principle that you can have it all when it comes to your oral needs. You can have superior care and not have to pay an arm and a leg to receive it. That is why when people utter the words, "
Dental implants Alexandria
" they are immediately reminded of our staff and how we do things. But don't just take our word for it, see for yourself !
Alexandria Center of Dentistry
6420 Grovedale Drive, Suite 100-A
Alexandria, VA 22310
(703) 719-9305
By Alexandria Center of Dentistry
August 30, 2017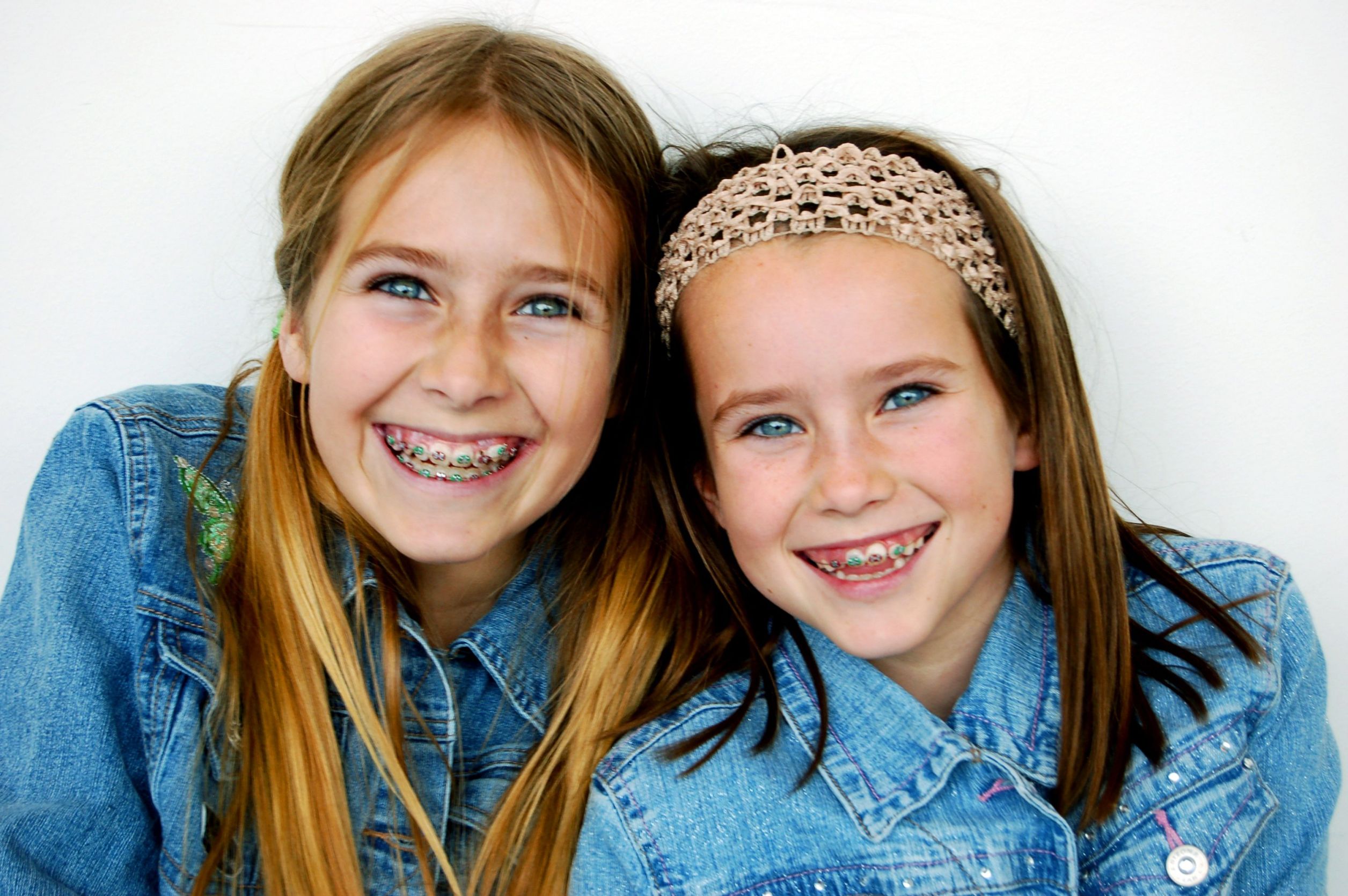 Blog Posts
Follow Us