Emergency Dentist Alexandria
If you ever experience dental trauma, you will want to immediately contact us at our Alexandria Center of Dentistry. Our
emergency dentist Alexandria
, Dr. Mohamed Attia, will be able to provide you with excellent care for dental trauma.
Our
emergency dentist Alexandria
is a family dentist who also specializes in implant dentistry as well as cosmetic dentistry. If a tooth is lost, or needs to be extracted, our dentist will be able to provide you with a new tooth in the form of a dental implant. There are many different types of tooth trauma that a patient can experience. Sometimes a person will have a tooth completely knocked out of their mouth. If this is the case, you will want to retrieve the tooth by the enamel portion, and contact our office for an emergency appointment and for precise instructions on how to safely transport the tooth to our office. In a situation like this time is certainly of the essence. Hopefully, our emergency dentist will be able to reinsert the tooth so you do not need to get a tooth replacement. Another type of dental trauma is when a tooth is pushed up into the gums. This serious dental problem can also have an easy solution. There are times when our dentist can actually replace the tooth and it will not need any additional care. Sometimes a tooth will need to have a root canal treatment performed once it has experienced trauma. Trauma to a tooth can cause the tooth pulp to become damaged and infected. If this is the case, a root canal procedure will be needed to remove the damaged pulp from the center of the tooth. Happily, over 90% of teeth can be saved with this treatment which is now performed while our patients remain perfectly comfortable in our dentist's chair due to our use of state-of-the-art equipment and techniques, and modern dental anesthesia.
For an appointment to see our
emergency dentist Alexandria
, simply contact our office and let us know the nature of your dental emergency.
Alexandria Center of Dentistry
6420 Grovedale Drive, Suite 100-A
Alexandria, VA 22310
(703) 719-9305
By Alexandria Center of Dentistry
June 29, 2017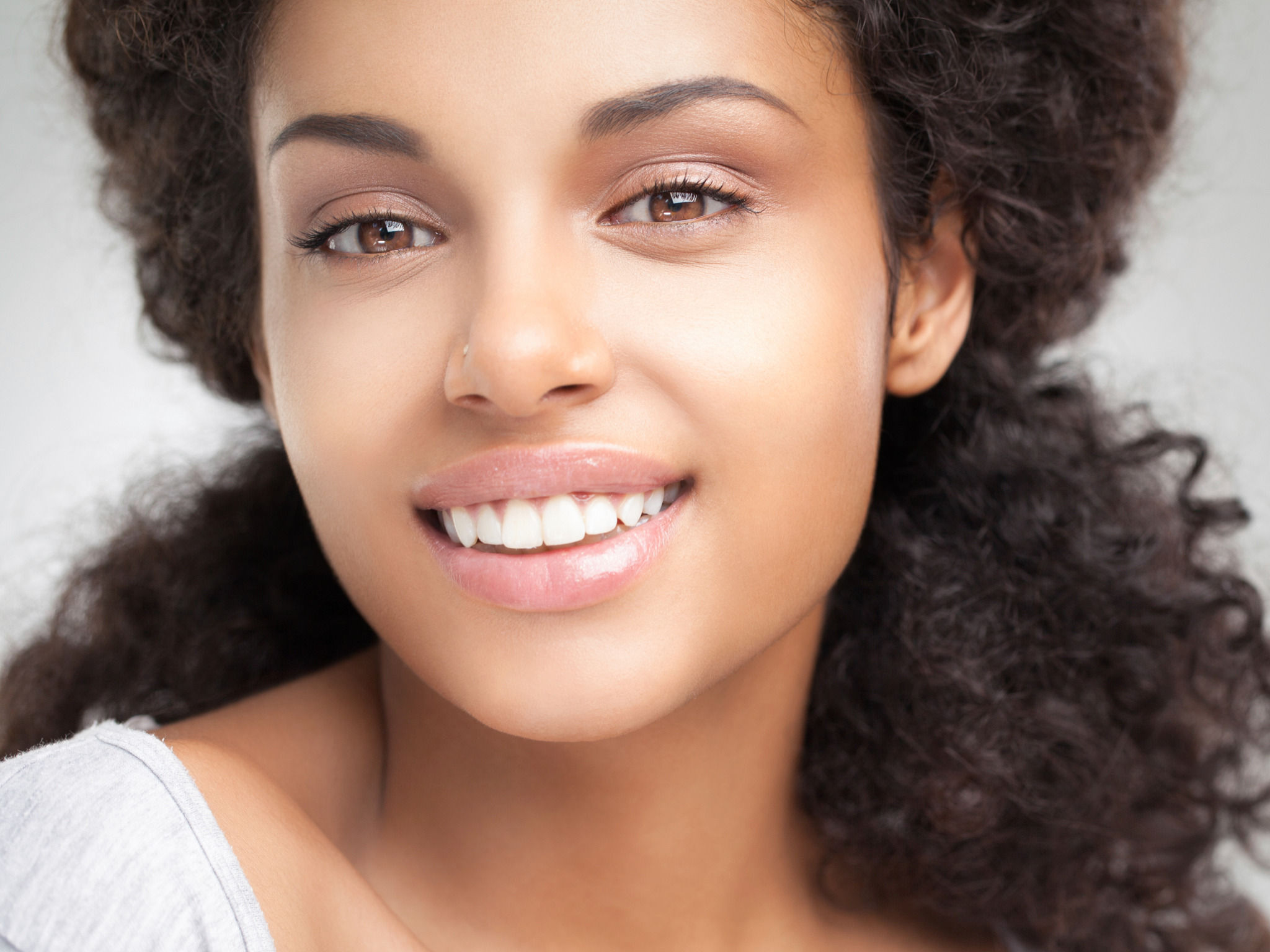 Blog Posts
Follow Us