Alexandria Tooth Loss
Are you in the market for dental implants, or are you generally curious about what might be the dental solution for your
Alexandria tooth loss
? Look no further than Alexandria Center of Dentistry, where we can answer all of your dental implants questions and leave you feeling like a dental implant expert in your own rite. We understand that there are always a lot of questions surrounding dental implants, which is why we pride ourselves in educating our patients in every procedure they are interested in receiving. This way, we believe you will feel more confident in how you care for your own mouth going into the future.
There are many factors (including
Alexandria tooth loss
) that can qualify a person for receiving dental implants, which is why we here at Alexandria Center of Dentistry will gladly tell you everything you need to know about dental implants. If one of your teeth is extracted for one reason or another, it can be replaced by a dental implant. A titanium implant body will take the place of your old tooth's root, and will remain firmly secured in your mouth so that you can confidently flash your natural looking smile. You are certainly encouraged to call our office at any time during our hours of business to discuss your healthcare plans options as far as dental implants are concerned.
Searching for the perfect place to receive your implants has never been easier. With Alexandria Center of Dentistry, you can rest assured that all of your dental implant needs will be met for life! We have been proudly serving the Alexandria community and all of its surrounding areas for years, and we look forward to adding you to our own little dental family! Stop on by our office to say hello in person, or give us a call to schedule your first appointment to mitigate your
Alexandria tooth loss
today.
Alexandria Center of Dentistry
6420 Grovedale Drive, Suite 100-A
Alexandria, VA 22310
(703) 719-9305
By Alexandria Center of Dentistry
May 30, 2017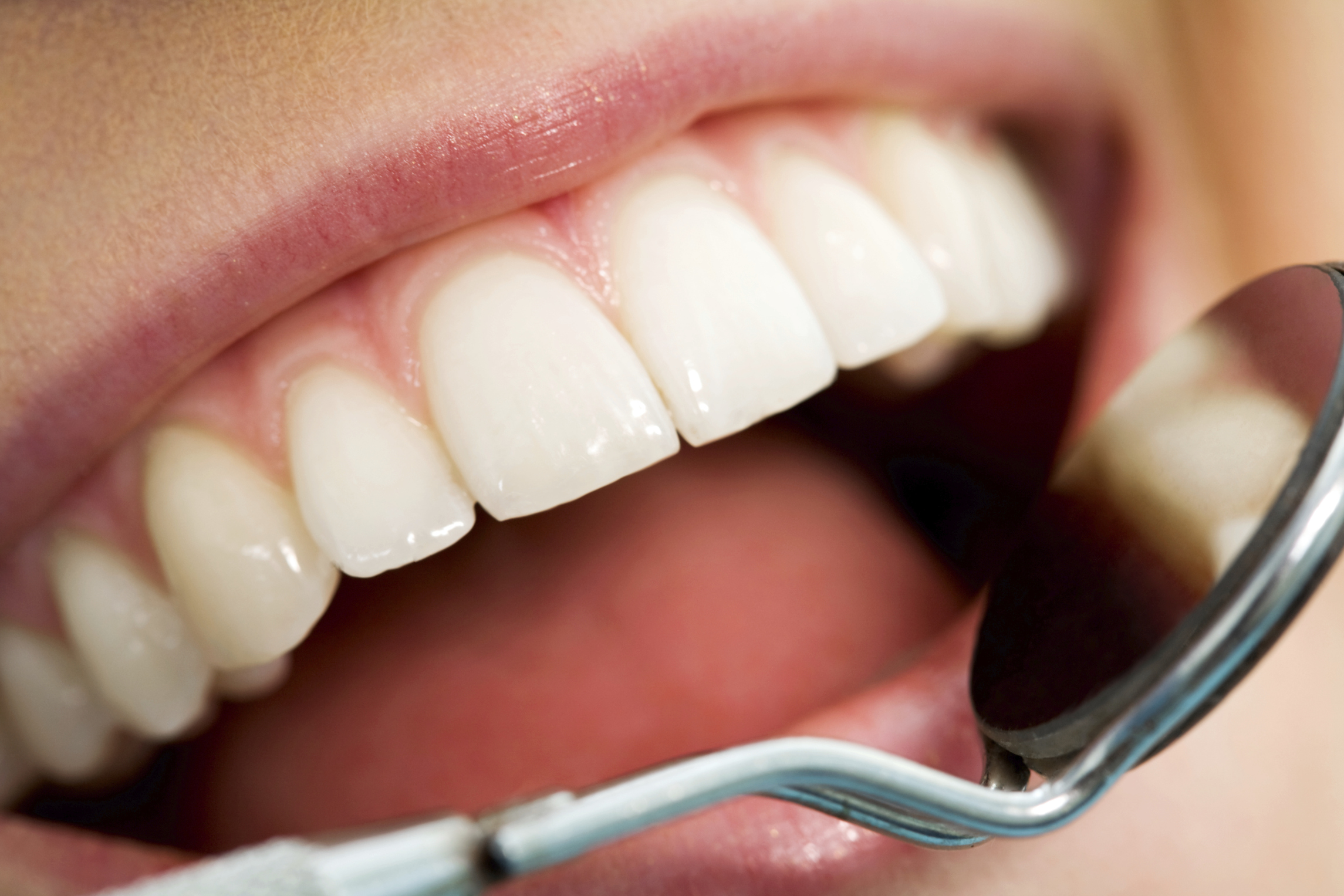 Blog Posts
Follow Us