Orthodontist in Alexandria VA
At Alexandria Center of Dentistry, our
orthodontist in Alexandria VA
is experienced in orthodontics and other dental arts so that we can give our patients the most beautiful and perfect smiles possible. Our orthodontics correct malocclusions, or bad bites, by using traditional dental treatments to move teeth into the right position needed for straightening. Depending on the level of straightening needed, orthodontics may be worn for a year or more. Teeth that are crowded, crooked or out of alignment can benefit greatly from orthodontics.
In some cases, the patient's teeth may appear straight but they may have issues with biting. This can cause further dental problems and should be corrected with the use of orthodontics. Bad bites are inherited genetically but can also stem from poor oral habits such as tongue thrusting or thumb sucking. Having a better bite and straight teeth also promotes better dental health. Crooked or crowded teeth are harder to brush and floss, causing them to become more susceptible tooth decay or gum disease. Straight teeth are easier to maintain and keep clean, keeping the mouth and teeth healthy. Our orthodontist in Alexandria VA can help you figure out the best way to straighten teeth.
We offer traditional braces as well as Invisalign or clear braces, which are virtually invisible. Both types of braces help straighten teeth in about the same amount of time. Traditional braces use corrective appliances such as braces and retainers. The braces are held and placed on the teeth using a bonding technology. The brackets are held with devices called arch wires, which are threaded through using a certain tension on the teeth. Each individual tooth moves slowly over time because of the tightness of the arch wire being used. And invisible braces use a type of retainer in the mouth that can be removed for eating, brushing and flossing. Invisalign is given to the patient in a series of different trays every two weeks by our
orthodontist in Alexandria VA
.
By Alexandria Center of Dentistry
April 5, 2017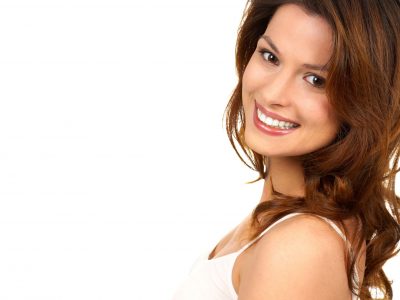 Blog Posts
Follow Us