Dental implants in Alexandria
Many people end up losing your teeth at some point in their lives. Though many people tend to associate tooth loss with old age, it can occur due to other reasons as well. Some of these reasons may include decay, disease, or even injury. No matter how you may have lost your teeth however it is important that you have missing teeth replaced soon as you can. Here at Alexandria Center of Dentistry our implant dentist may be able to provide you with a solution. And a valuation can be done here at our offices in order to determine what method be best in order to replace your missing teeth and dental implants in Alexandria may just be the answer.
There are several common methods used to replace teeth that have been lost. To the other more common methods include dental bridges or dentures, either partial or full. Bridges can be used to replace several or even a single teeth whereas dentures are used to replace sections of teeth or entire rows of teeth. Many people find success with either of these methods, but it really depends on what exactly you're looking for any dental replacement and what your needs happen to be. If you're looking for something that is a bit stronger and more reliable, and you may instead want to explore the option of dental implants in Alexandria. Here at Alexandria Center of Dentistry our implant dentist can look at your overall dental health and the current state of any remaining teeth that you have in order to determine whether this dental restorative method will work in order to meet your needs. This is especially important because dental implants require surgery. Because dental implants are surgically anchored into your jaw bone, this dental restorative method tends to be more reliable in the long run.
If you have lost any teeth and are looking for a reliable and convincing solution, and you may want to consider dental implants in Alexandria. When it comes to replacing missing teeth, dental implants look, feel, and perform the closest to natural teeth when compared to other restorative methods. If you want to find out whether this option is right for you, and Collis you to schedule an appointment with our implant dentist here at Alexandria Center of Dentistry today.
Alexandria Center of Dentistry
6420 Grovedale Drive, Suite 100-A
Alexandria, VA 22310
(703) 719-9305
By Alexandria Center of Dentistry
November 26, 2015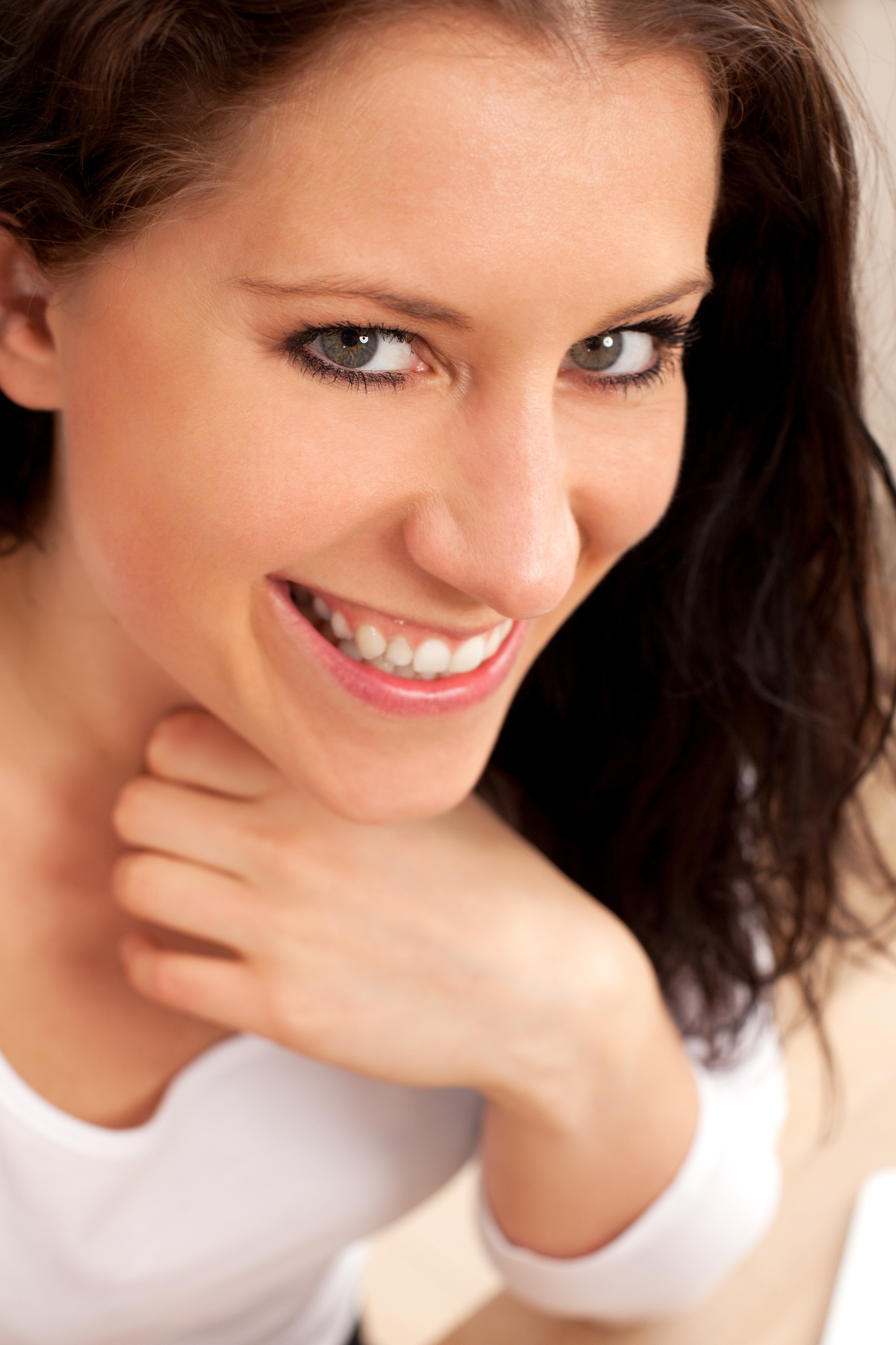 Blog Posts
Follow Us